Committed to Your Success
Imac Raffles Group is your go-to team when you are ready to take action to achieve your entrepreneurship goals.
We are a team of experienced master franchisees, entrepreneurs, and licensees who transitioned from successful corporate careers. We are proud of our 45+ years of combined experience in area development franchising, coaching leadership development, sales and marketing, and international brand expansion.
We are Professional Franchise & Recruitment Consultants specializing in recruiting talent for entrepreneurial opportunities. We are committed to helping you recognize skills and talent which can be re-purposed to build and grow your dream business.
You know that any business investment should be given serious consideration. These decisions are important to you and your family. Aligning your personal and professional values with business ownership goals is key to building a successful business.
If you have considered starting a business, we recommend reviewing franchises/licenses as options. A franchise or license ownership means that you are replicating a proven profitable business model. Together, we can help you find the right business.
If you're not yet ready to consider 100% business ownership, the L4E (Leadership for Equity) opportunity is a must to consider, so long as you meet the qualifications and skills for the roles available with our clients.
Right Business Right Fit® is a proven methodology to provide you with advice, guidance, and options on your entrepreneurial and/or career path.
The service is FREE - no fee and no obligation.
Promote Right Business Right Fit® for the success of all stakeholders.
Help executives re-purpose skills and talents from corporate to business ownership.
INTEGRITY
We will hold ourselves accountable to always be truthful and deliver on our commitments.
COMMITMENT
We will be committed to our vision, goals, and the success of our candidates and clients.
EDUCATION
We will educate all stakeholders about opportunities that build on their experience, education, hobbies, and interests. We will all continue to grow in our personal learning.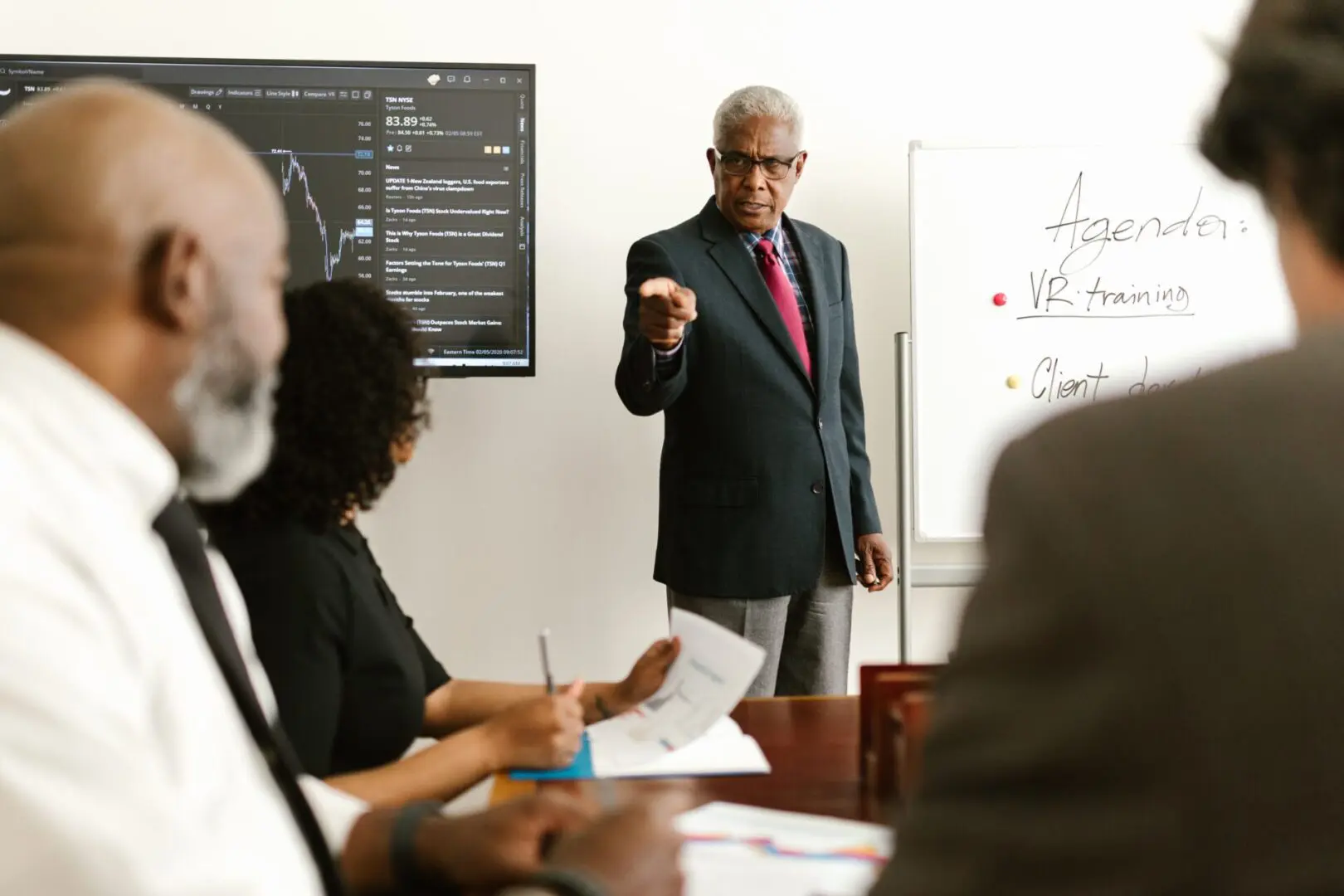 The team is led by leaders certified in the franchising and licensing field. The passion for helping people and experience in business ownership means we do walk the talk. Making sure that candidates, like you, find the right business is our number 1 priority.
We are committed to raising the bar in the professional franchise consulting industry and growing our team.
If you are interested in joining our team or becoming a Professional Franchise Consultant, request more information here.
Certified Franchise Executive
Maxwell Leadership Certified Trainer
Jackie has been involved in the franchise industry for the past 20-plus years. Experience from the perspectives of being a franchisor as well as a franchisee; has given her an innate ability to understand the zee-zor psychology. Her forte is in helping businesses grow their brands globally through the right leadership. Born, bred, and MBA-educated in Singapore and Australia, Jackie is passionate about career and entrepreneur development.
As a Maxwell Leadership Certified Trainer, she is also passionate about imparting leadership knowledge and making a difference to individuals and businesses seeking personal and professional growth and leadership development.
She resides in Saint Cloud, FL with her husband; with immediate families in Singapore and across the United States.
Certified Franchise Consultant
A Retired Air Force Officer and Rescue Helicopter Aircraft Commander who also climbed the corporate ladder for 23 years at Procter and Gamble. Opting for early retirement he chose the Entrepreneurial Path. He is no stranger to the challenge of building businesses from ground zero.
Experience as a franchisor and franchisee through ownership of a Master Franchise led to my passion for helping others find the right business. Pat believes that when you find the right fit, you can be successful at building a recession-proof business.
Graduated with an MBA from Xavier University, Cincinnati OH, and he is currently a proud member of the Military Officers Association of America(MOAA) and the Air Force Association(AFA). He is passionate about helping military vets transition to entrepreneurship if it is the right path.
Pat and his wife live in Saint Cloud, FL, and have family members across the globe.
When you are ready to consider business ownership, we will work with you to discuss your goals, preferences, expectations, etc. We'll help provide the information and education you need about available alternatives to traditional employment.
Whether it be a franchise, license, new territories, or resale, we will make sure you have enough information and risk assessment for you to make your decision. LET'S GET THE CONVERSATION STARTED.
Our clients are either established or emerging companies seeking semi-entrepreneurial executive-level roles for their organization. They seek candidates who can take them to the next level. Send a copy of your latest resume to [email protected]
TIME TO TRANSITION.
> FRANCHISE SALES MANAGEMENT & FRANCHISEE SUPPORT
If you are a Franchisor in need of sales management and/or franchisee support, CONTACT US. We'll schedule a FREE consultation to review and discuss what's needed.
Our personal experience as both zor and zee means we bring practical perspectives in order to implement strategies for your success. We will help you in implementing measurable sales and/or support systems to grow a healthy and cohesive zor-zee organization.
> KEYNOTE SPEAKING & TRAINING ENGAGEMENT
We would love to share our experiences, so everyone can learn from it. Our team is available to teach, train and speak about our valuable learning at your training programs, conferences, etc:
Topics include (and are not limited to):
-Developing more success stories among franchisees
-Leadership with-in and with-out: the Zor-Zee profitable relationships
-The art and science of effective sales systems for franchise growth