Start Your Journey on Becoming a Franchise Owner Today
Fast-track Your Learning to Earning Curve™ with franchise ownership.
Did you know that a franchise concept is already a proven profitable success system? Owning a franchise enables you to implement a sales and marketing system that can fast-track sales revenue. You benefit from the mistakes already made and implement what works because of the proof of concept.
There are different territory-type available - Master, Regional Developer, Area Developer, Multi-unit or Single unit. Depending on your experience, how stretched your goals are, your areas of interest, level of participation - there is a franchise that can be right for you.
You will benefit from our first-hand experience of owning franchises, licenses, and independent businesses because we have walked that same path. Let's talk!
The focus is YOU. Together, we will work towards understanding your business ownership goals. We GUARANTEE that we'll treat your journey as if it is our own.
Using the Right Business Right Fit® systematic approach, we will focus on aligning your personal & family, professional, and financial goals. Where do you see yourself 5, 3, and 2 years from now?
Upon completion of franchise discovery, you will realize the best match. Make your decision and remember the 80-20 rule. Time to get started on that dream business.
The RIGHT BUSINESS RIGHT FIT® Approach
Have you thought about owning a business? Starting a franchise may be your best option if it is the right fit.
This is all about You. We want to get to know you and understand your goals, preferences, and vision for business ownership. This is an important part of the Qualification and Discovery process.
There is tons of information available on the internet, from family, friends, and neighbors – about investing in a franchise or license. How do you sift through all of it and know what is real? We are committed to providing you with the information and education needed to match your business ownership goals.
Owning a business – whether a franchise or license is a BIG decision. It is highly recommended that you work with our experienced Professional Franchise Consultants. We are here to help.
Your Guide to the 100%: Once you start the conversation, the Right Business Right Fit® process will provide 70% of the decision-making tools. The next 20% involves your effort and commitment to finding out which opportunity resonates most with you. The final 10% is all about self-confidence which can help you realize your dream of owning a business.
"I've always wanted to own my own business, be my own boss, create jobs, make a difference and maybe, leave my legacy. The franchise/license business ownership IS my best stepping stone. I did not want to start business and trying to figure it out, all by myself. As a franchisee, I have a blueprint for the roadmap to success!"
~ Every New Franchisee/Licensee ~
There is no fee, and no obligation to use our service. Let's get the conversation started!
The 8 Steps to Right Business Right Fit®
THE FRICK-and-FRACK. This is an important and ongoing part of the qualification and discovery steps. We recognize that you want your questions answered and concerns addressed. We promise you that there will be times when you will be anxious and may be overwhelmed with information. Anxiety in decision-making is a good thing.
Remember the 80-20 Principle? When you get to the 80% where you are fully satisfied with the information post - Q & A, the other 20% is the decision of confidence and trust in yourself. Are you ready to take that leap of faith in yourself?
As your Professional Franchise Consultant, we commit to continue communicating to ensure your needs at each stage, especially when you enter into Discovery. We will be your strong advocates when you do find an opportunity that resonates with you.
There is NO FEE and NO OBLIGATION for our service in our Right Business Right Fit® process.
Our team is on a mission to lead you to the business of success. Whether it is discovering opportunities available in franchising, learning to be better leaders so you can build successful teams and businesses, or discovering what's next in your career transition, we are here to help.
We'll help you find out if you have what it takes, to do what's next.
Franchising & Licensing Opportunities
Own a proven franchise business and follow the system. It could be your roadmap to success.
Franchising is the fastest-growing industry in many parts of the world. There are thousands of franchise companies that are looking for qualified executives with an entrepreneurial spirit. Franchising is being in business for yourself; and not by yourself.
You will be presented with business opportunities that are appealing to the entrepreneur's mindset. Types of Franchise Ownership to consider include:
a) Fulltime owner-operator, semi-absentee, or absentee-owner types
b) Area or Regional Developer
c) Master Franchise
d) Franchise Resale
There are also a limited number of licensing opportunities available in business coaching, technology, medical, billing, children's education, etc.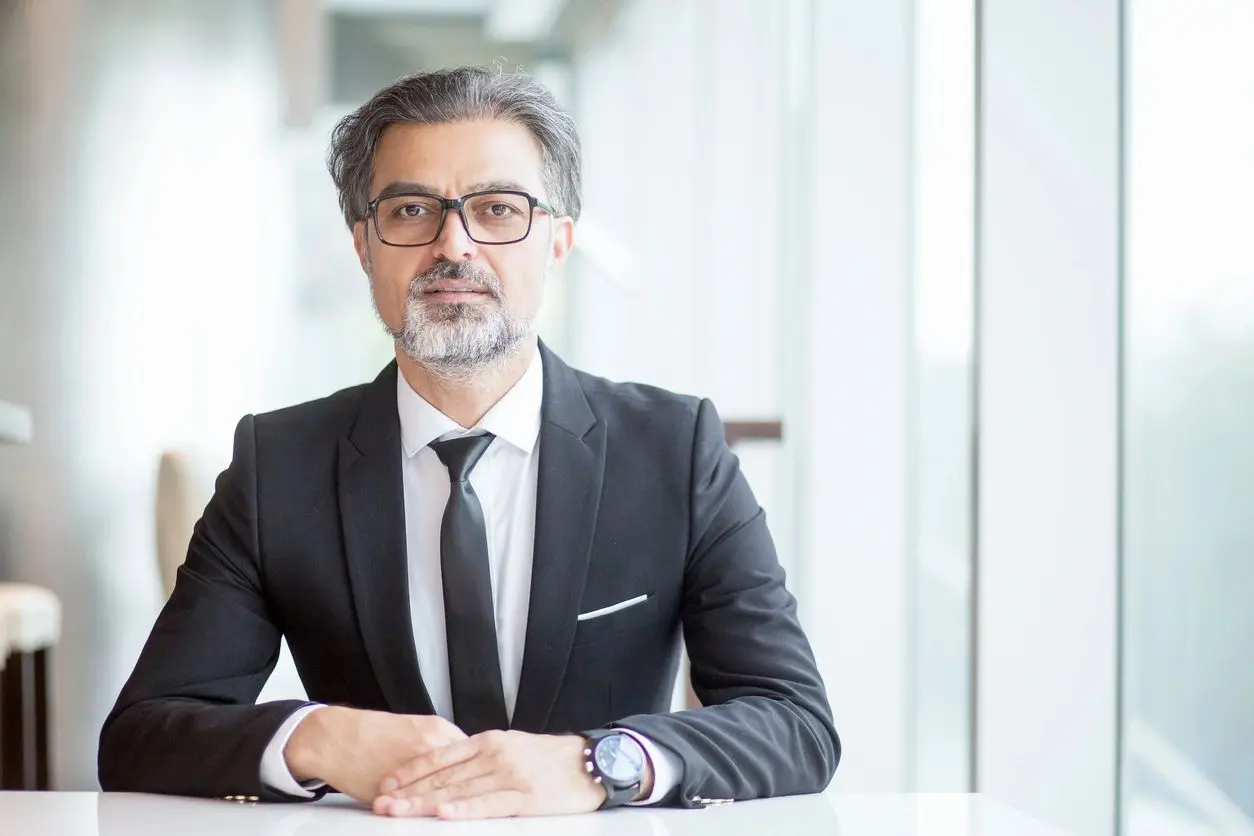 We guarantee that we will treat your journey in exploring opportunities as if it were our own.
Imac Raffles Group is a professional franchise & recruitment consulting team with experience in business ownership, master licensee, franchisee, franchise sales, and franchisee development and support.
We believe in being CONGRUENT.
You will receive the best guidance from experts who have traveled the entrepreneurship journey. You will be coached on how to consider opportunities that are aligned with your personal, family, and financial goals, as well as your interests, skills, talents, and qualifications.
We want you to give serious thought throughout the process. This may be the beginning of a new chapter in your career and your life.
Here are some questions you are asked to consider:
Will the reward of owning and building a successful profitable business outweigh the risks?
Would you prefer to hit the ground running?
How can you access funds to launch your dream business? And more...
Our goal is to help you learn more about franchise or license ownership, using our Right Business Right Fit® process. You will be presented with opportunities which are matched and aligned with the answers to those questions.
Most importantly, you are encouraged to communicate openly, keep an open mind, and ask plenty of questions.