Own a Business. Create Jobs. Make a Difference. Leave a Legacy. ™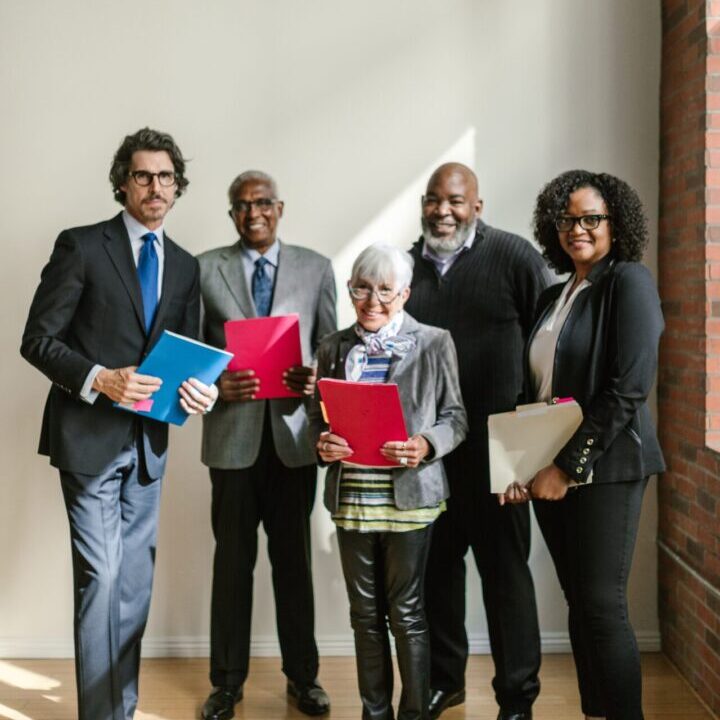 If you're not yet ready to go into 100% business ownership, these are semi-entrepreneurial executive positions with our emerging brand clients.
Please email your resume to [email protected], and we will be in touch if there are matching executive roles.