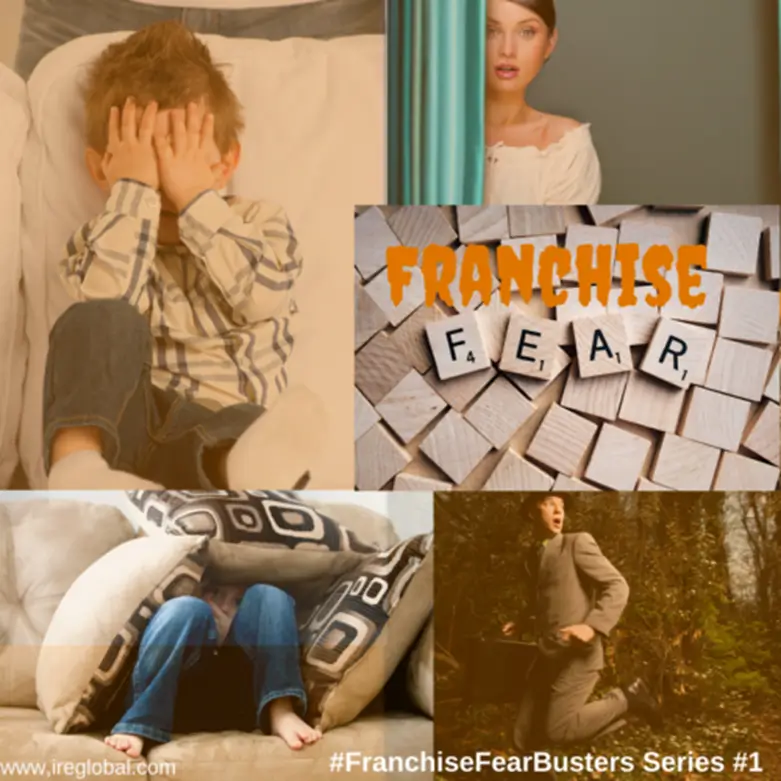 Franchising: What's in the Box?
What's in THE Box? Before you think outside the box, remember rule number 1 in franchising is: know what's in the box FIRST.
A franchise business is a proven concept which can be replicated. If you are not one who can follow systems or want to be the originator of a business concept, then a franchise may not be right for you. If you can immerse yourself in a successful system and follow through, then the franchising industry is worth considering.
All franchises are associated with costs and fees. What makes sense about franchising is that your total investment, ongoing costs are disclosed upfront. On the contrary, starting a business on your own may seem like there are no huge costs upfront (of which you are aware).
We assume what we don't know and fear the unknown. You are not alone.
What's in the Franchising Box?
SYSTEM: A franchise model is birthed when at least one unit model has proven profitable. Of course, not all business expansion can be accomplished through franchising. A franchise business must have a well-documented system for repeating success and all the required bells and whistles. The franchisor has made all the mistakes. Systematizing only what works through franchising, so you the franchisee, can have access to systems to implement. You can hit the ground running.


SUPPORT: Franchising is also about support. You're not alone. You are in business for yourself just not by yourself. You'll have platforms, support teams and peers to bounce off ideas and strategies.
INTER-DEPENDENCE: The zee-zor relationship is about inter-dependence. You want to be successful and profitable. The Franchisor shares the same business goals. Working together, following the systems, adding strategies as you grow are the key ingredients to a successful recognizable brand.
CONTINUOUS LEARNING: Ongoing education, regional, national or international conference will keep you excited and motivated. Surround yourself with successful zees. Remember to participate, learn, give back, lead and follow. There is always something new or different to learn – no one, not even you, knows everything.
MULTI-PRONG MARKETING: Successful franchise brands recognize the need for local as well as domestic and global branding. Local exposure is the reason YOU are there. Then there's national and some cases, international branding, where the franchisor actively promotes the brand. Local exposure helps you and the brand, national/international exposure helps the brand and you. Therefore, your local marketing will benefit you and help with increasing national brand recognition.
If you have the chutzpah and wherewithal to start a business on your own, versus considering a proven concept, go for it. That's how successful brands get started. If you prefer to hit the ground running, be in business for yourself and NOT by yourself, then take time to consider the franchised or licensed business route.
One More Thought on Franchising
All franchisees have access to the same systems and yet, some are more successful than others. Remember, it is your business. You get to decide success by focusing on implementing the systems. Make the business work. Use all the resources available. Access to franchisor support and peer-to-peer franchisees collaboration are great ingredients for business success. Therein lies your investment.
Still in doubt? Then invest time to speak with a Professional Franchise Recruitment Consultant who can provide you with intelligent and educated information. The right professional can help you determine if you are mentally and financially ready to be your own boss.